We want to remember those we have lost.  
Share their lives and their stories and let their voices be heard.
Not only does this honour those we have lost but perhaps it will create a better understanding for any others who cross our paths and need help, care and compassion.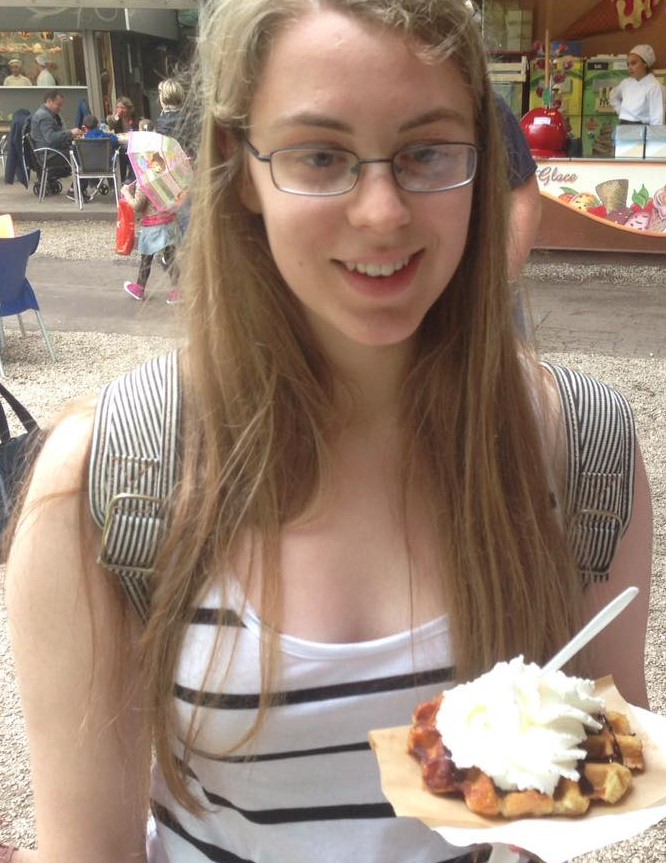 Storyteller: Maggie Abrahart, Who you have lost: Natasha Abrahart, Their age: 20, Association: Parent, University: University of Bristol, Course: MSci Physics, Story: To follow.
Read More »